Let's face it, we spend a LOT of time choosing what we use to make our cards and what better way then to make an angled front card to show off all the pretty layers that inspired us? Jamie combined this concept with her loving being at home on cold winter days snuggled up with a nice hot cuppa-something-yummy. We just love how her placement of all her different components both lets us see all those fun different layers and adds a lot of visual movement to her project.
Let's dive in on how to make this card so you can apply all these little tips and tricks to your own angled front card projects.
First, use the Deckle Frame Die to cut a frame from purple card stock and stamp it with the Snow Flake Frame using white pigment ink. Set it aside to dry thoroughly so your snowflakes don't turn into snowsmears.
Now cut two Nested Rectangle Small Stitch Die pieces from white and one from purple card stock and adhere them together so they are slightly offset. Use the Horizontal Stripe stamp and Odyssey Color Fuse ink to add stripes to one of the white pieces. Adhere the striped piece over the purple layer, again at an angle to show off little edges of the layers below.
Stamp the girl from the Coffee Lovers Set, color her in with colored pencils and die cut her with the coordinating die. Use one of the the Nested Tag Stitch dies to cut a white tag and blend some Sky Color Fuse to the center to serve as a little "aura" around the girl. Cut an oval from some gray patterned paper using one of the Nested Oval Small Stitch Dies and adhere to the bottom of the tag. Add the girl with some foam tape for some added shadows and dimension.
Now build the card and add the little details. PRO TIP: You may want to lay everything down before you stick it all down to get it just right to your eye. Adhere the three layer assembly to the center of your card front, moving it around at different angles until you like what you see! Another PRO TIP: If you will be mailing this card, just make sure that you don't adhere things together at sharp enough angles so that it won't fit in your envelope!
Adhere your frame over your layers using foam tape. Add your tag with the girl to the center with liquid adhesive. Add a few sequins to the tag and a knotted piece of ribbon to the top.
Die cut a few snowflakes from white glitter paper and add them to opposite corners of your frame, using varying thicknesses of dimensional adhesive. Stamp your sentiment, cut it out with one of the Nested Oval Small Stitch dies and adhere to the corner with a couple of snowflakes peeking out.
Isn't that just so fun? Offset or angled layers can really add a lot of visual interest by using similar shapes all set off against each other to give those tantalizing peeks at what is below.
Here's what we used today – add what you need to your cart!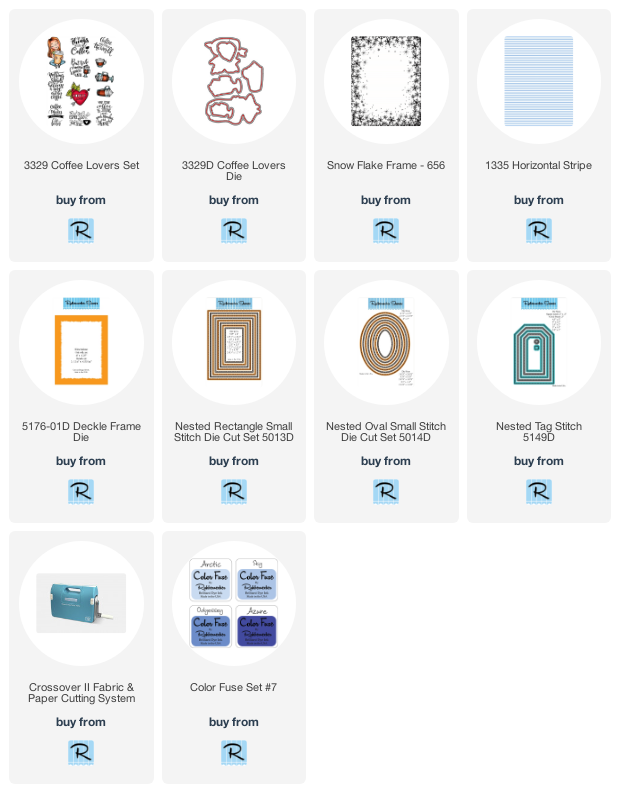 Use these easy tips when you make your own angled front card and show off all your creative genius!