Today Preeti is kicking off a new year of card making by sharing an information packed video loaded with suggestions for card making supplies to either get started OR to continue on your crafting path. If you are a beginner, this video will help you choose products that will give you more bang for your buck and if you are an experienced card maker, you will love hearing some of Preeti's great suggestions and factoids!
Preeti is sharing information about the differences between types of stamps, must have tools including some great tips about cutting equipment, all the different kinds of adhesives (including a crazy amazing tip for low cost dimensional adhesive!), the different kinds of ink and when to use them, how to get started building your die collection, an explanation of card stock weights, tools you need and ones you can skip and all kinds of other tidbits of wisdom from her incredible body of experience.
This is one you won't want to miss! Grab a cup of something yummy, maybe grab a pen because you WILL want to make some notes and learn from our sweet friend!
Here are the things from our store that Preeti showed in her video today: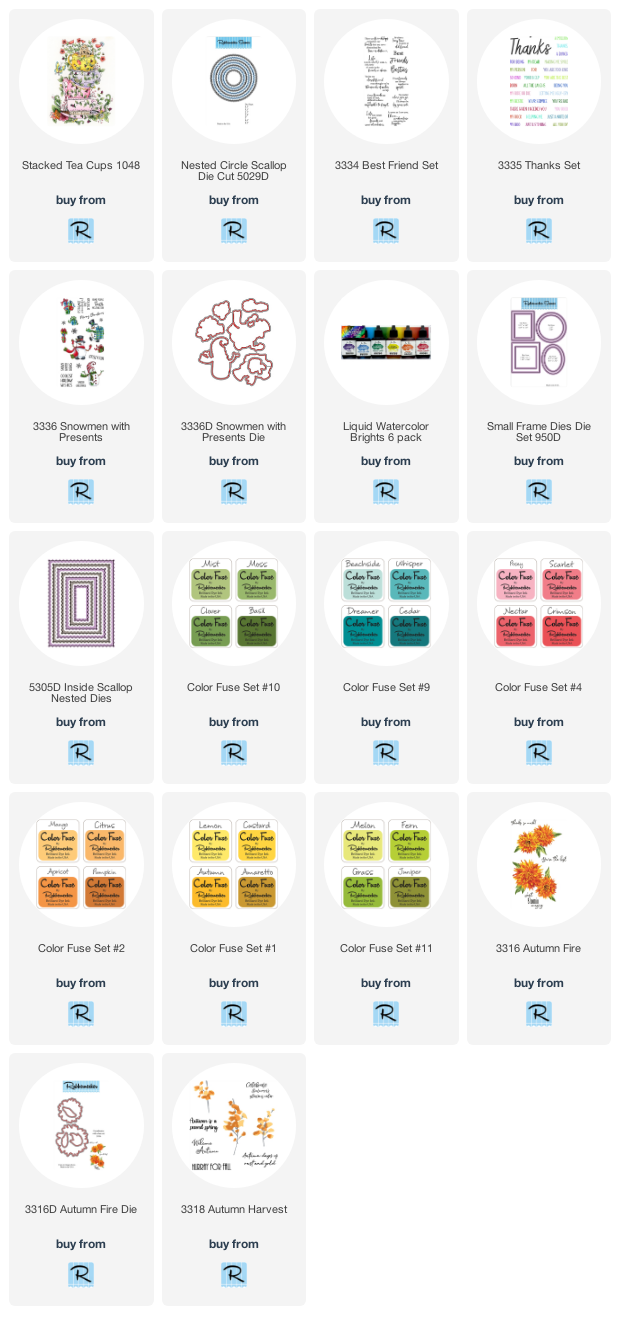 Wow – are you SO inspired to start or add to your own stash of card making supplies? We LOVE working with beginners and if you ever have a question we are happy to help AND you can crowd source input on our Facebook page. Now we don't know about you, but WE want to go make some cards!