If you want to add some shadows or more depth to the darker areas, our designer recommends using a darker blue violet for that lovely contrast.
For her hair, go over all of with a base of a mid-tone shade like she did here with E43. Add some texture with squiggles of E44. Add even more shape with E47 and E49 and don't forget her brows with one of those shades! Use a dark cool gray – C9 here – to push in some depth and cool down the warmer areas.
Add some punches of reds on the rose and her jewelry – here R21, R85 and R59 and her bangles with two yellows – Y00 and Y28 – for a real gold sheen. You can certainly serve her any beverage you wish but here she's enjoying some sparkling cider in YR30 and Y23!
Here's a closeup of our gorgeous girl!
Here are the products from Rubbernecker that our super talented Copic wizardress used on today's project: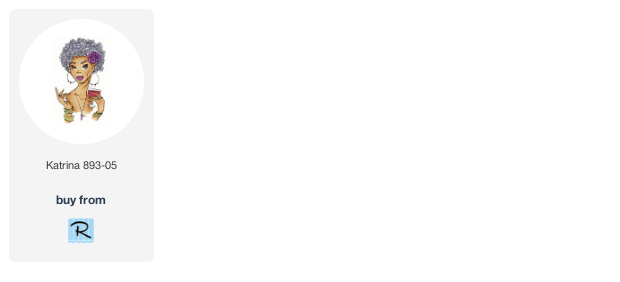 Now, don't forget to come back sometime around the 24th or so when we will have the video piece of this amazing Copic markers skin tone tutorial!