Grab all your CAS card ideas and get ready to add LOADS of dimension with today's tips!
We all love saving ideas for cards we want to make and today's FREE video tutorial is sharing amazing tips for how to add dimension to a CAS card with just a few easy steps. We so wish you could see this card in person and we know if you follow along with Preeti, your jaw will DROP when you see how pretty this design idea turns out. Take a less-than-10-minute break and watch the magic happen.
Did you catch all those easy tips? Here are the ones that really stood out to us. First, by cutting that slim strip from the bottom and then adding it over another, identical design creates that beautiful "channel" across with that die cut word floats. This adds a perfect shadow and enhances that dimension that adds so much visual interest. Second, did you see how Preeti added liquid glue over her foam tape? This gives you all the advantage of the "wiggle room" liquid glue offers – letting you move and adjust your elements – with the dimension of the foam tape. Brilliant!
Here is the small handful of supplies Preeti used today: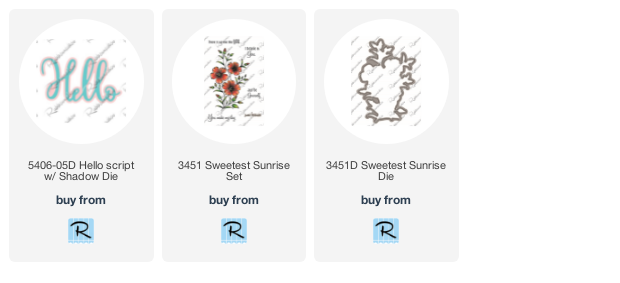 Let's take another look – we sure wish you could pick this up and see it from all sides – it's breathtaking!
We can't think of a single card where this variation on how to add dimension to a CAS card wouldn't be an awesome addition to the design. Are you going to try it out? We'd love to hear what you think!