Once again, we have an awesome video from Preeti showing how to make your own ink pad using liquid watercolors. You won't BELIEVE the amazing multi-colored looks you can get with this fun tip!
It's always fun using the supplies you have in different ways, and we hope you feel inspired and crafty after watching Preeti create these amazing projects today! See the projects below and head to the bottom to check out the video.
Enjoy this fun video to see how Preeti put these together: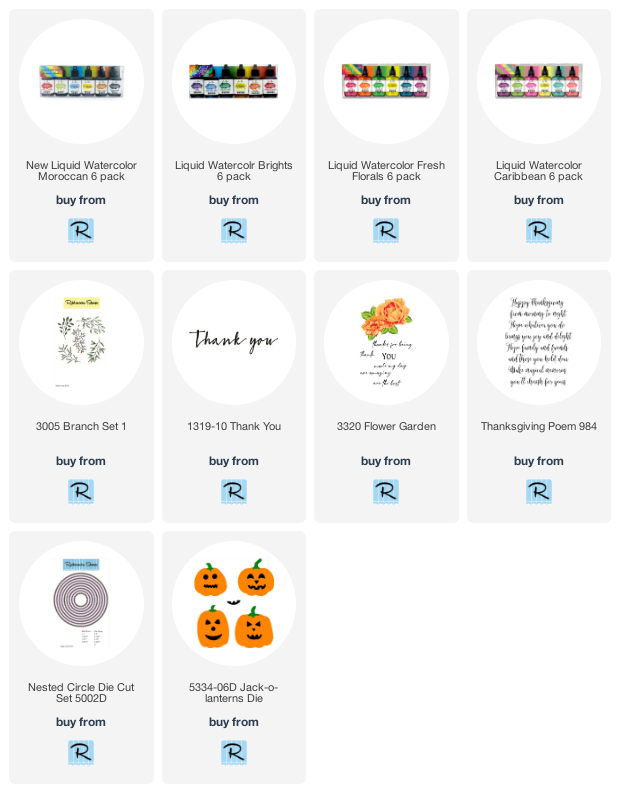 Now that you know how to make your own ink pad, what color combinations do you want to try out? We can't wait to hear – and maybe SEE – what you created!