Hold onto your stamps, folks – today we have another Stamp Along With Rubbernecker video on how to use liquid watercolor to make the most stunning card backgrounds. Preeti is at it again with a simply stunning wintry nighttime galaxy background for her admiring forest friends.
We can't get over all the depth and color and light and just gorgeousness Preeti created using her liquid watercolors and we feel so grateful that she shared her techniques with us in a video!
We recommend you watch this through once – maybe twice – before diving in. Of course Preeti makes everything look easy! Settle in and watch the magic happen before your eyes!
Here are the items from our store that were used one this captivating card: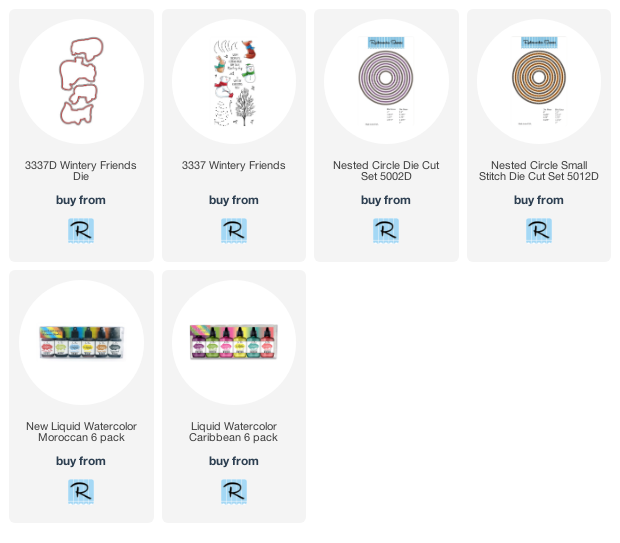 This application of how to use liquid watercolor can of course be applied to so many other cards and projects – imagine skys of all shades and times of day! We would love to hear what you think about this technique and see what you make on our Facebook page so be sure to share so we can ooh and aah!