Use up your patterned paper stash with these paper piecing cards!
If you love paper piecing cards, you will LOVE today's video tutorial. Preeti used some of our mini slimline card dies and some of her patterned paper stash combined them with one of our floral stamp and die sets to make some gorgeous handmade cards. She breaks everything down so you can follow along so get comfy and get inspired! Let's watch the video and then we can take a closer look at the cards.
Something we really love about these paper piecing cards is that with just a swap of the sentiment you can have a card that is appropriate for just about any occasion.
The use of the paper to add the color for this frame in this card means that you can use masculine colors and patterns for cards for guys, juvenile patterns for the tykes, florals to match your choice of flower focal element and even super dramatic patterns or finishes for things like wedding cards and congratulations cards. Literally, anything goes!
For this card, you can do what Preeti did and choose subtly patterned papers for paper pieced elements OR you could create wild and abstract elements using papers you just think look great together. And of course, you can always switch up what you use for your focal element to suit the card! Picture animals, gnomes, cool shapes….. Again, anything goes!
Here are the items from our store that Preeti used today – make sure you get your order to $29 or more to get FREE SHIPPING to celebrate our birthday month with us!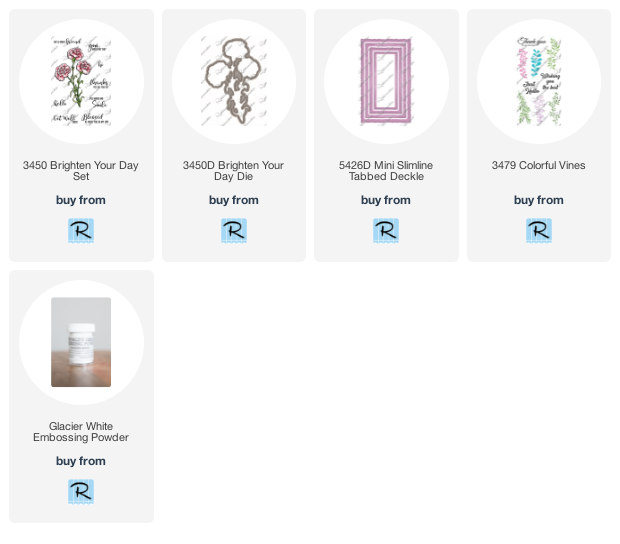 Paper piecing has been around forever and we love seeing older ideas applied to card making. These paper piecing cards are such a great way to use up all that patterned paper you've been saving and have a change to exercise your creative muscles in a fun way!