Are you ready to create a fun and colorful Cherry Blossom greeting cards using our new Bloomin Vines Floral Layered Clear Stamps and Color Fuse Inks? We have an amazing video tutorial for you today that you won't want to miss. Follow along with our designer, Preeti, as she makes a vibrant and fun card, using techniques that you can use in your everyday stamping.
We have some wonderful card making tutorials on our YouTube channel, make sure to subscribe so you can always be notified when something new posts. You can always pin this post on Pinterest for later, so you can always come back to it when you have time to get crafty.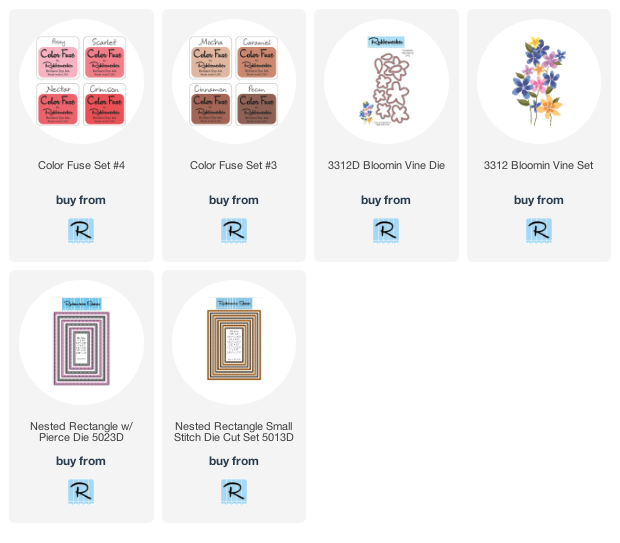 Today's video was so amazing and we hope you were able to get some good tips and inspiration for your next project. Thanks for tuning in to see how to make these cherry blossom greeting cards and share with us when you make your own version!