Today's video is loaded with clean and simple Christmas card inspiration to get you started!
If you are looking for some clean and simple Christmas card inspiration ideas, you are going to want to pull up a chair and take a lovely ten minute or so break and watch this video tutorial. Preeti is at it again with her truly LOVELY cards, all her tips and tricks and fabulous details.
Her first card is full of beautiful bright colors and that gold heat embossed greeting is so easy to make and thanks to its over sized presence, really makes a statement! And because the sentiment panel is so large, you can keep the coloring and detail work to a minimum and not sacrifice a speck of prettiness!
Preeti's second card uses slightly less conventional colors and offers a gorgeous modern twist on a classic motif. We love all the fabulous details on this card and Preeti shares her coloring tips to make everything pop.
Here's the video – watch closely because she does speed these up (because otherwise we'd do nothing but watch all day and get no stamping done!). Since Preeti shares every little special thing she does to make her cards so exceptionally striking you will not want to miss a second!
Don't you just LOVE learning all Preeti's little tips and tricks? Here are the goodies Preeti used today: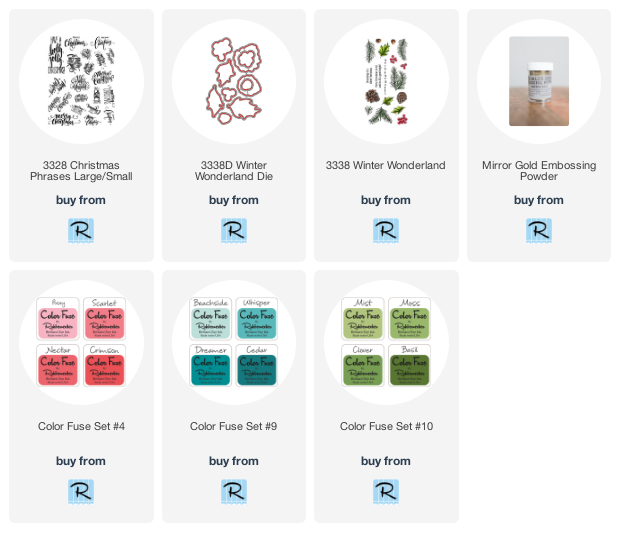 Now, even if you already have your holiday card plan set, we love these ideas for clean and simple Christmas card inspiration for those last minute cards or for when you need a fresh batch! And remember, the basic designs Preeti shared today can easily be adapted to other occasion cards using other design motifs!