Learn some fantastic tips about color theory for card making!
So the title of this – "Color Theory for Card Making" – may sound a little lofty or like you might be sitting through a class where you have to take notes. But NO – this is another amazing, idea and tip packed video from our resident video goddess, Preeti. And she is bringing the brilliance in this first of her How-To series that she's creating for all of us and you – there's always something new to be learned from Preeti's videos and this is no exception.
Preeti says it all as she shows you what she's discussing, so grab something delicious to sip, take a few well-deserved minutes and dive right into this game changing video tutorial:
Just in case you were so busy taking notes that you missed a good eye full of her card, here's the final project from Preeti's tutorial today. It's amazing how much color choices can impact the whole look of a handmade card!
Here are the products Preeti used today from our store: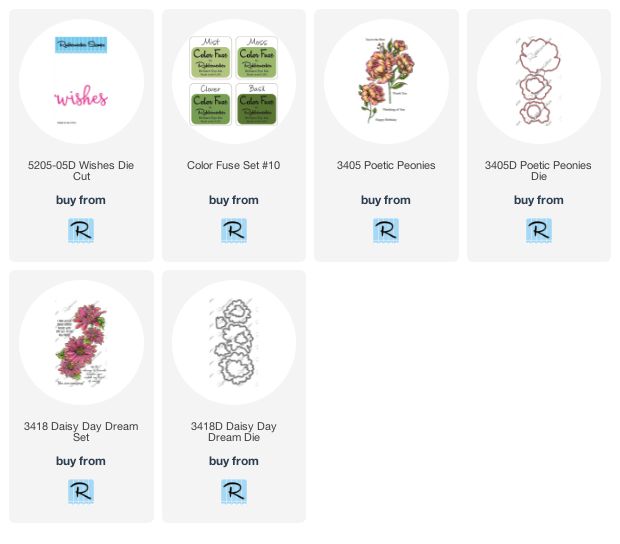 As we said, once you understand some basic color theory for card making you will be able to expertly create color combinations that set a mood, enhance your design and have all your friends and family wonder where you've been hiding your creative genius!