Come learn how to use your Copic markers to create a beautiful faux watercolor effect!
We are back today with another amazing FREE video tutorial from Preeti sharing her brilliant method for creating faux watercolor with Copics. You can use any alcohol marker brand to create this gorgeous hand painted look and no one will know you weren't working away at these miniature works of art for hours!
We hope you love these free video tutorials and would love to hear what you think about them. Please drop a comment and let us know your thoughts AND if there are an things you'd love to have us share with you, let us know! We have made a firm commitment to be as helpful as we can to our amazing friends and fans – all stampers, really – and show that by always sharing how we made the projects we share, creating lots of free videos and resources you can use and making service to all of you a priority.
Back to this amazing video. Are you comfy? Got your glasses and a place to take notes? Here you go!

Isn't that just so fabulous? Think of all the ways you can use this technique to create a "hand painted" look on your projects using your alcohol markers! This is the perfect way for someone who has "paint brush phobia" to get that gorgeous blended look using an easy tool!
Here are the specific products Preeti used today so you can snatch them up if you want to make this same card, or browse your stash or our store more more ideas!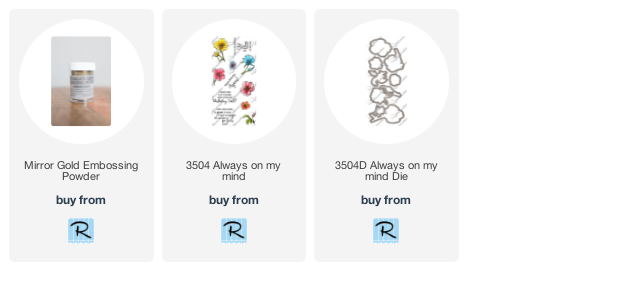 If you haven't heard, it's our birthday month and we are celebrating by treating YOU! This week, take 15% our entire selection of birthday items – check them out here!
We would love to see what YOU create when you try out this way to create faux watercolor using Copics. Be sure to share on our Facebook page and let our fans all give you some mad shout outs!