Happy Thursday our crafty friends – today Michelle is using a fun Rubbernecker image to show you how to color darker skin with Copic markers. Michelle tells us she has all sorts of of new images she will be using to show you even more Copic coloring tips and tricks so come back often!
This is "Ethel Cooking" and our designer thought she was looking a little feisty. We agree! Ethel may be one of our "Old Characters" but she's clearly young at heart!
So first we have Ethel's hair…
Here is a link to the stamp: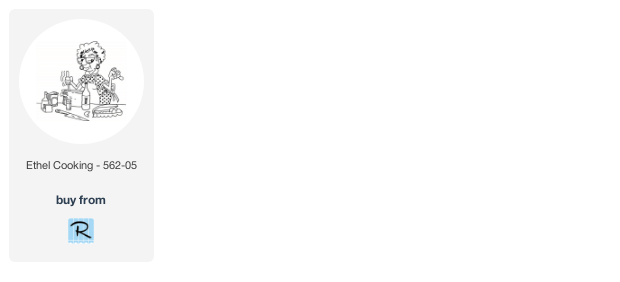 For those of you who learn better from videos, Michelle is going to be sharing more on how to color darker skin with Copic markers soon so be SURE to come back! We just love that we have a designer who is so talented in helping us create such fun cards for our African-American crafters!