Check out the today's video and get a SNEAK PEEK at a new product about to be released!
Today Preeti is back with a super fun video tutorial giving us some great tips on how to use a snowflake stencil four ways for four completely different looks. These cards are SO gorgeous and loaded with so much to look at and of course Preeti makes it all look so easy. Couldn't you just watch her all day?
Before we curl up for our video, let's take a peek at the cards so you know what to expect.
First, is this beautiful slimline card. Preeti used color blending and a stunning twist on the ghosting technique to create a crazy amount of depth to her two panels.
We LOVE unconventional color stories and this bold blue and green with those rich gold snowflakes just works! Wait until you see the trick Preeti uses to turn this incredibly detailed stencil into what stands in for a stamp – genius!
Who knew a classic motif like snowflakes could bring such a modern POP? Well, Preeti, clearly. Talk about some hot visual "music"!
And this beauty, to which this photo does NOT do it justice (you will see the gorgeous "ice" in the video) is a shaker card that practically comes with its own frosty puff of winter air.
Grab your coffee, tea or cocoa, get comfy and WATCH!
Here are the items Preeti used today: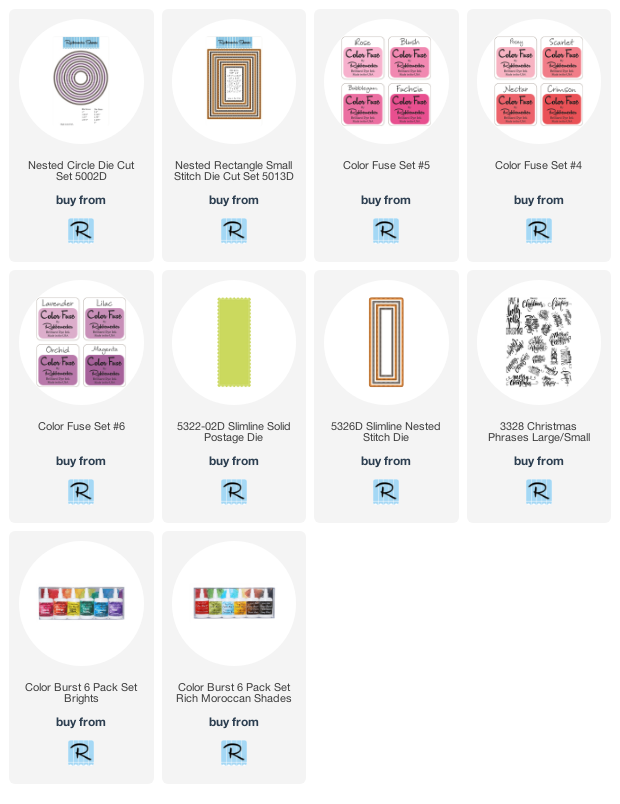 How inspired are you right now to start making winter cards? And now that you know how to use a snowflake stencil four ways that are so different and so striking, are you thinking of your own ideas? All you need now is that snowflake stencil so check back daily because as soon as they arrive, they are going right back out the door to YOU!