Today's Video Tutorial shows you how to use layers to make window cards that are truly unique!
Most of the time, we use a die to cut an opening for our card windows but today Preeti us going to show us two ways for how to use layers to make window cards – no large dies needed!
This first card uses a clever way to add two panels with foam adhesive to create that pretty, inked sky in a window area, allowing Preeti to fill that space with her die cut trees and a happy little gnome.
For her second card, Preeti used several different layers to build her window and we are loving the level of detail she was able to get and how that hand cut opening ends up being just perfect!
Grab a cup of something hot and delicious, get comfy, and watch Preeti work her magic right before your eyes!
Aren't those so adorable? And they are such a great way to make a card with a window feature without having to find a die large enough to cut your opening or fiddle with sizing and scale. Just use the layers to direct your design and you can't go wrong!
Here's what Preeti used today from our store: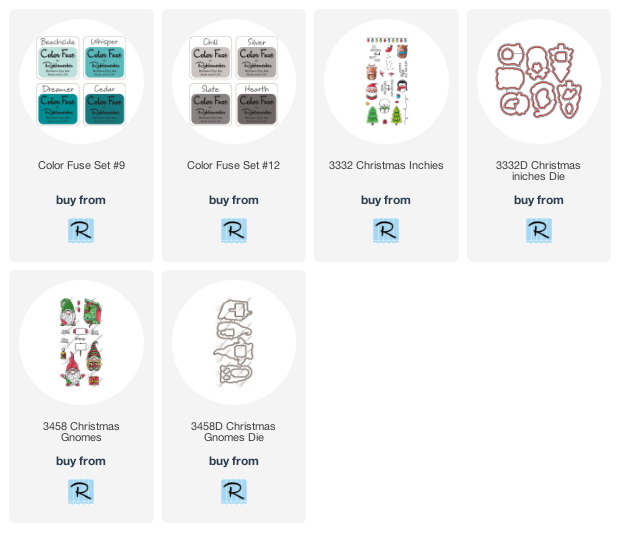 QUICK NOTE: Be SURE to come back tomorrow to check out all the amazing deals we have in store for you to celebrate Black Friday. The sale STARTS tomorrow so don't wait to get in on the details!
Is this video of how to use layers to make window cards sparking any ideas? We know we are thinking about how to use some stenciling on a version of the first card and how free we feel to just cut a shape we like as in the second card. Preeti always gives us such great inspiration!