We are beyond excited to share today's fabulous Stamp Along With Rubbernecker video all about how to use watercolor pens with layering stamps. You seriously will not believe the amazing results you can get with Preeti's tips and tricks. It's not often we look at something WE made and say "How'd she DO that" but today is one of those days.
Take a look at these images. Would you not think these had been painstakingly created using so many shades of watercolor paints? Well, Preeti has done all of this using watercolor markers and our layering stamp set Winter Bouquet.
Here's her step by step video, loaded with tip and tricks, to help you achieve this stunning faux watercolor look. Enjoy!
Here are the items Preeti used for her amazing project today: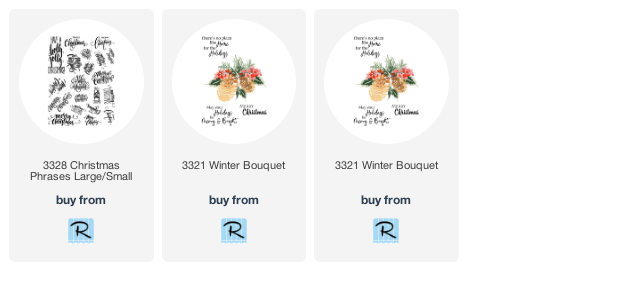 We don't know about you, but we are so inspired to try out even more ways on how to use watercolor pens with our layering stamps. The possibilities are endless and as you can see the results are just glorious!