You will NEVER struggle with inking diagonal stripes in perfect alignment again!
Inking diagonal stripes can be a real pain in the neck! They can often be hard to get lined up with whatever element you are adding them to, the alignment can "drift" with edges getting off kilter and you can end up with uneven gaps between the stripes.
In today's FREE video tutorial, Preeti shares her method for inking diagonal stripes in any colors, on any element and with any arrangement you like with no. more. issues! It's sheer genius and we can't wait to try it ourselves. Here – watch this video where Preeti makes us a super cute quick and easy card using her brilliant tip and see if you don't agree!
See what we mean? This so-easy-to-do tip creates these lovely perfect stripes, all in beautiful alignment and we just LOVE the varying widths and little overlaps!
Here are the items from the store that Preeti used today: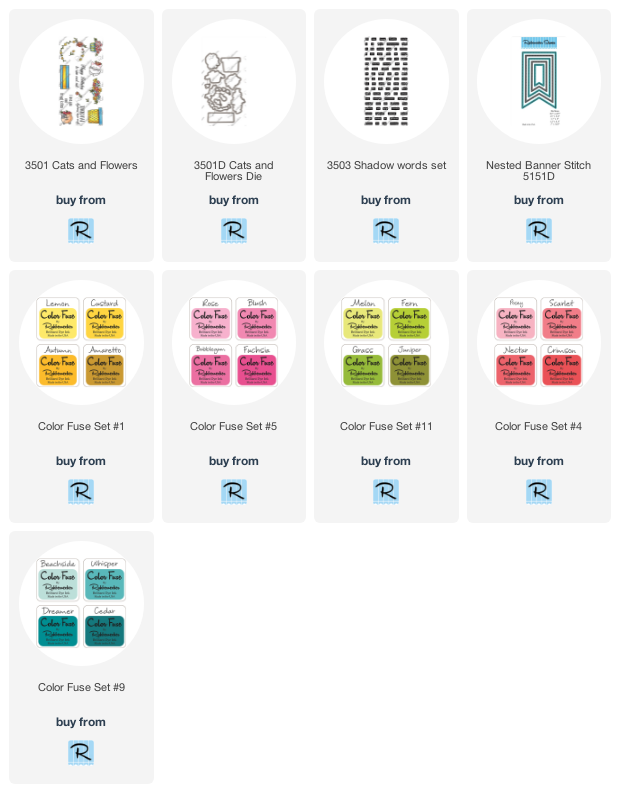 We really hope you are inspired to try this inking diagonal stripes tip and get a chance to use this fun, colorful design element on your own whimsical handmade cards!