Today we want to share a Ken Oliver Color Burst tutorial to show you the AHmazing results you can get! Did you know that we have some AMAZING stamps that are meant to resemble watercolored images? These are so fun to use with Color Burst watercolor powders; the results are gorgeous and several of our stamp sets were designed to take advantage of the punches of color. Our YouTube channel is full of so many fun tutorials, many of which show how to stamp in such a way that you get this fun end result.
Here is the project we will be making today, and look below for a link to the video tutorial!
Here is a quick video showing a tutorial on how to use these. Enjoy.
Don't have Color Burst? You can use a regular stamp pad and still achieve a watercolored look! Try our Color Fuse Inks and see what you can achieve.
Supplies: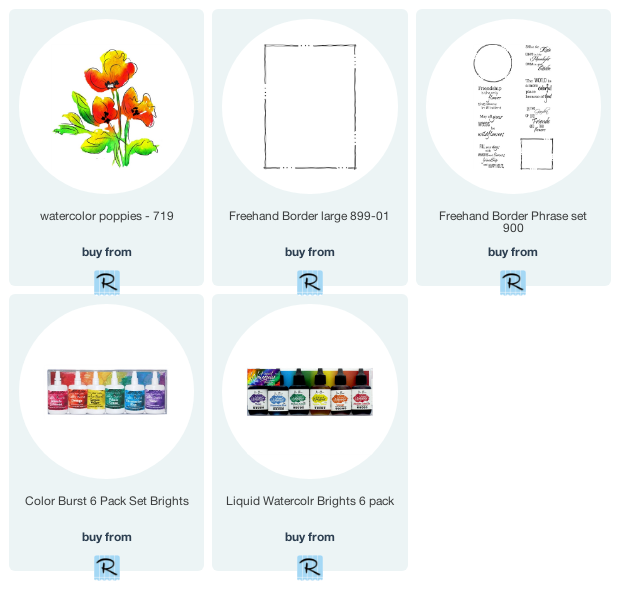 We hope this Ken Oliver Color Burst tutorial makes you want to try these amazing watercoloring powders. Be sure to share your creations with us on Facebook so we can ooh and aah!