Today on Stamp Along With Rubbernecker, we are sharing a fantastic video from Preeti on how to make a beautiful Thanksgiving invitation and coordinating DIY Thanksgiving place cards. They are truly stunning and her video is LOADED with PRO TIPS.
Our PRO TIP? Listen to Preeti share her family's deeply heartwarming Thanksgiving tradition! Just when you think you can't love someone any more!!!
We know 2020 has been one heckuvayear but even with all the issues we faced and are facing now, we know there are so many things for which we can all find some thankfulness. We are counting down to a very special Thanksgiving, in the true sense of the word, this year and we are TOTALLY making these amazing invites and place cards Preeti is showing us. You will want to as well, even if, like Preeti you are presenting these to your family only.
See the amazing video below and share with your friends, because sharing is caring when you are talking about something like these projects!
Here are the items you will want to have on hand or order now to make these absolutely GORGEOUS projects: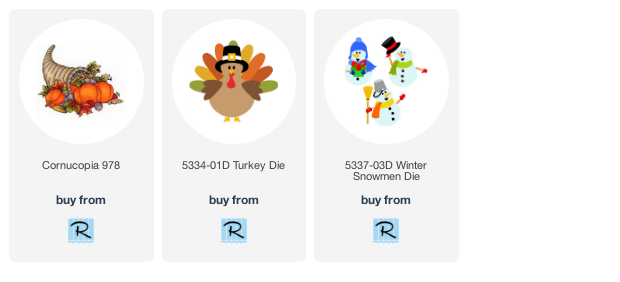 And here are the Copics Preeti used on her Thanksgiving invitation:
Copics :
Basket- E39 E35vE33 E31
Potatoes and Acorn- E35 E33
Grapes – R56 RV34 RV93
Corn – E33 Y38 Y35 Y11 YG17 YG25 YG21
Apples- R59 R45 R24
Maple Leaves – YR18 YR15 YR12 YR25 YG21
Oak Leaves- E33 Y35 Y15 Y11
Orange Pumpkin – YR18 YR15 YR12
Green Pumpkin – G85 YG63 G21 YG61
White Pumpkin – W3 E41 E40
Pumpkin Stem – E47 E44
Ground- W5 W3 W1 W00
Does this brilliant video inspire you to make some Thanksgiving invitations? Or maybe just the charming place cards? Does this inspire you to create your OWN Thanksgiving table decor? Let us know!