Get EVERYTHING you need to know about creating a monochromatic color scheme for your cards!
So we all know that Preeti is a VERY talented video tutorial creator but this installment in her color theory/card design series, showing us all how to use a monochromatic color scheme on our cards, is one of the most informative we've seen. She breaks it ALL down so beautifully and even if you don't use this knowledge to make a monochromatic card, you will take what you learn and become a total color pro. Seriously – it's a game changer!
Here's a peek at the monochromatic color scheme card Preeti made to show as her example – did you ever imagine that a card in different shades of black could be so utterly captivating?
If you only want to watch the card being made you can skip to 6:16. BUT we HIGHLY recommend watching the whole thing. When we say that you will learn so much we are seriously understating the outstanding amount of fantastic information Preeti is sharing today. Get comfy and you will almost certainly want to take notes so grab a pen!
Wasn't that SO helpful? And don't you just love how Preeti gives us all the confidence to use that creative freedom she talks about? She's such a love! And all the luscious details on that card….. We just cannot even!
Here are the items Preeti used today on this stunner. We do want to mention that we are already low on stock on several of the brand new mini slimline dies but have no fear – we are planning a reorder. If you want them NOW, grab them now!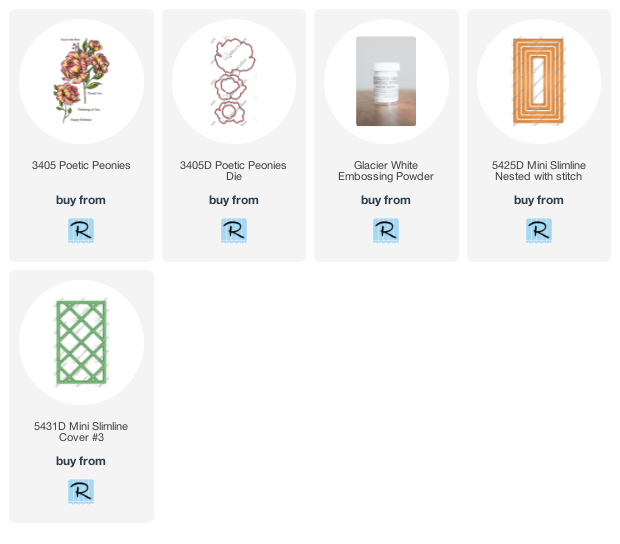 We are betting that you will never again be afraid of making a card featuring a monochromatic color scheme, no matter what color you choose! Take your new knowledge for a spin and see what pops into your creative brain today.