Halloween crafting is full swing, and we are here to help with an amazing Halloween slimline coloring video from our Copic expert, Michelle.
In last week's post you got to see an amazing images and of our Spooktacular new Halloween Slimline Background stamp all colored up by Michelle. She gave a step by step breakdown of the colors used and steps to achieve this amazing card. Today we are watching the video of her performing her artful magic and it is really making our fingers itch to color one up as well. With a robust stamp such as this, there are so many little details that make it so much fun to work with. Using purples, greens, oranges and blacks, she really brings this stamp to life, and we are definitely feeling those spooky vibes.
Grab a cup of coffee, sit back, and watch this fun coloring tutorial: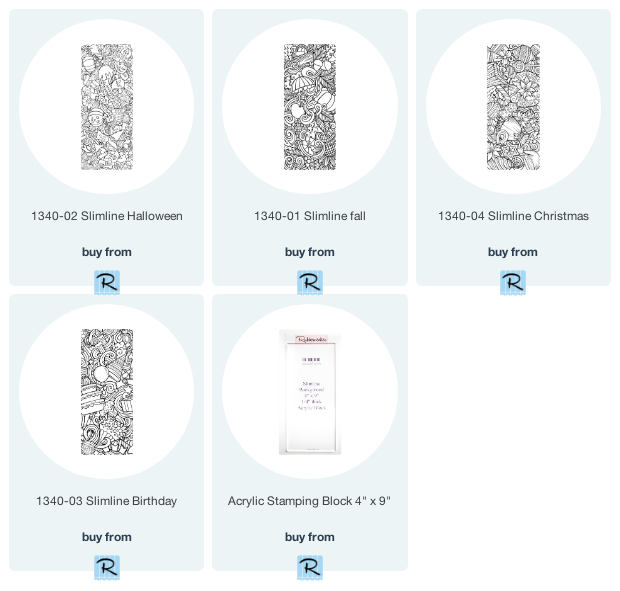 We hope you enjoyed this Halloween slimline coloring video as much as we did. We can't wait to see your versions of this, so color it up and be sure to tag us #rubberneckerstamps for a chance to be featured!